The iPod Touch by Apple is popular around the globe and there are millions of apps to choose from. Occasionally, I update my apps to my taste and download new ones that interest me. But there are a few games that I still play all the time! I hope to share my favorite games with you every few months; here's my list for August!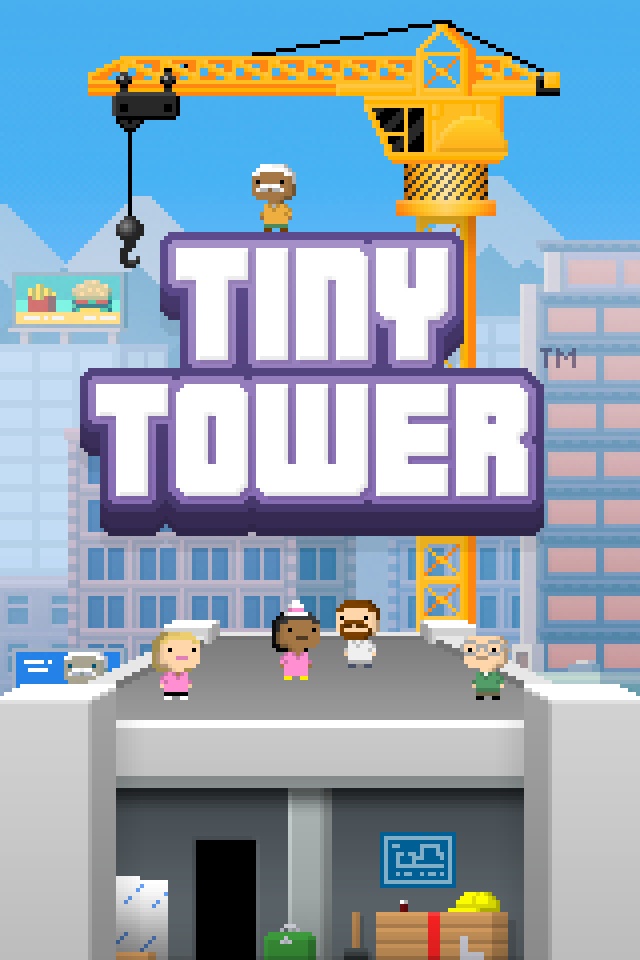 1. Tiny Tower; free and doesn't require internet connection. I love Tiny Tower because you can manage the shops and residents in your tower to your liking! Currently I have 28 floors; I reset my game once because I wanted to be more organized with my floors. Silly me. Collect money to build new floors (residential or stores), move in new tenants (you can change their outfits too!), and earn revenue from your stores. :) Watch your tower grow higher and higher, as you get richer and richer!
2. Snoopy's Street Fair; free (but you can buy "cash" to get exclusive items) and doesn't require internet connection, unless you want to add friends or purchase "cash". I've played this game, every day for almost a year now. I bought my white iPod Touch 32gb 4th generation last September. They have new updates pretty frequently and it just gets better! Right now, I am level 31. It does take a while to level up when you get past 15 or 20, but I'm determined to finish the story of Charlie Brown :) This game is pretty straightforward and somewhat similar to Tiny Tower. The purpose of the game is to raise money for Charlie Brown's baseball team and to do so, you build your own fair and town! With Snoopy coins (virtual coins, not the "cash" you have to pay for), you can purchase things like a cotton candy making machine or Sally's lemonade stand. I have worked really hard on my street fair; that's why I won't quit 'til the end :)
3. Jewels with Buddies; free, requires internet connection. Out of my favorite 3 iPod games, Jewels with Buddies is the last one to add to my list. I downloaded this game about 2 weeks ago and have been playing nonstop since. It is a classic jewel matching game, like Bejeweled, except that you play against opponents and can purchase power-ups with virtual money! Some of the power-ups include slowing down time (one game lasts one minute) and making half the board disappear! Jewels with buddies is exciting and a great game to play if you got a minute.